Pumpkin Patch
Shoot half ears of corn at our talking targets with the Corn Cannon. See how good your aim is or you can challenge your friends for a little competition. Try your hands at pumpkin chunking.  Our Pumpkin Chunking slingshot can hurl pumpkins amazing distances while you try to hit the targets in the field.
The fee for the Corn Cannon is .50 and for the Pumpkin Chunkin is .75 a shot. Choose from hundreds of great pumpkins in our Pumpkin Patch. Pumpkins are pre-priced.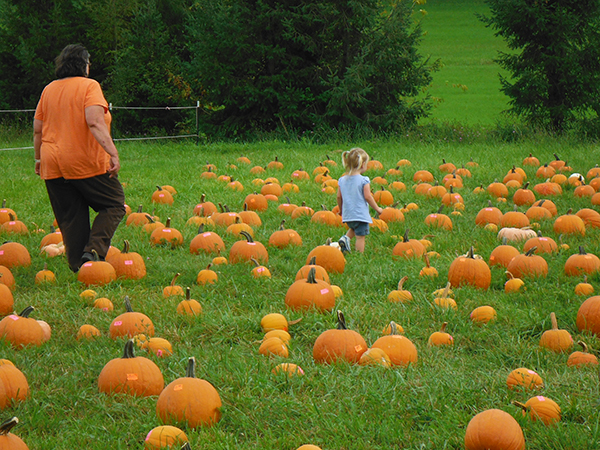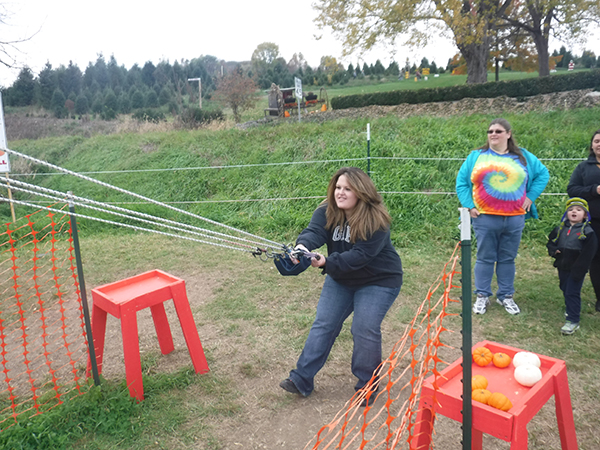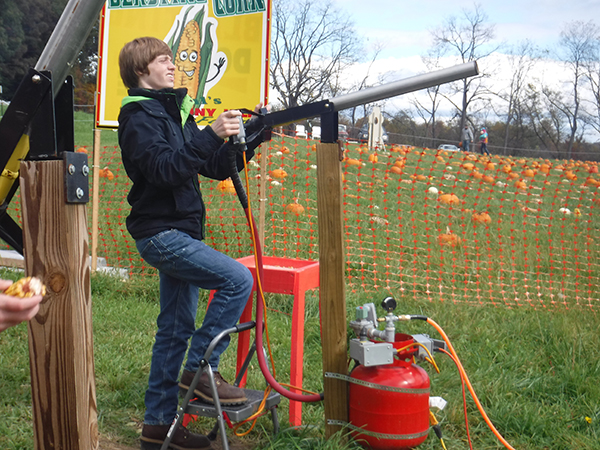 3319 Mexico Road
Milton, PA 17847

2021
Fall Events
Corn Maze
Opens September 17th
Hours
Fri. 3pm - 9pm Sat. 11am - 9pm Sun. 12pm - 8pm Other Hours by appointment for groups
Hayrides Scheduled To Open Sep 17th
The Pumpkin Patch
Opens
Sep 17th Depending On Worker Availability.
Call or watch Facebook for updates
Christmas Shop
Opens September 17
Hours
Fri. 2pm - 9pm Sat. 10am - 9 pm Sun. Noon - 8pm Other Hours By Appointment
Tree Season
Watch For Dates &Hours
Closed Thanksgiving Day and Christmas Day
Special Days Tree Season
Visit Us On Facebook For Updates On Day And Time
After Christmas Hours Dec. 26-31, 10am-5pm