Pumpkin Patch
Shoot half ears of corn at our talking targets with the Corn Cannon. See how good your aim is or you can challenge your friends for a little competition. Try your hands at pumpkin chunking.  Our Pumpkin Chunking slingshot can hurl pumpkins amazing distances while you try to hit the targets in the field.
The fee for the Corn Cannon is .50 and for the Pumpkin Chunkin is .75 a shot. Choose from hundreds of great pumpkins in our Pumpkin Patch. Pumpkins are pre-priced.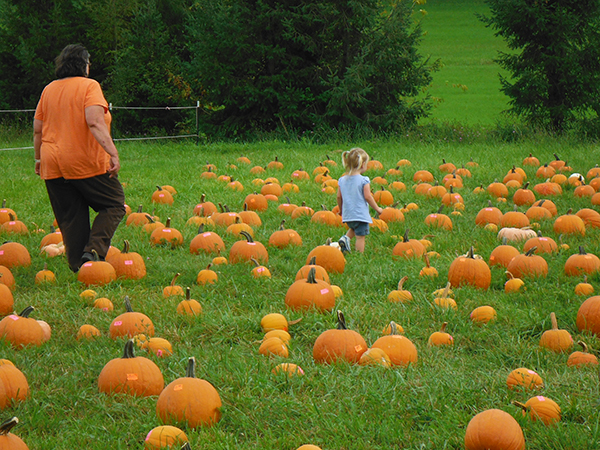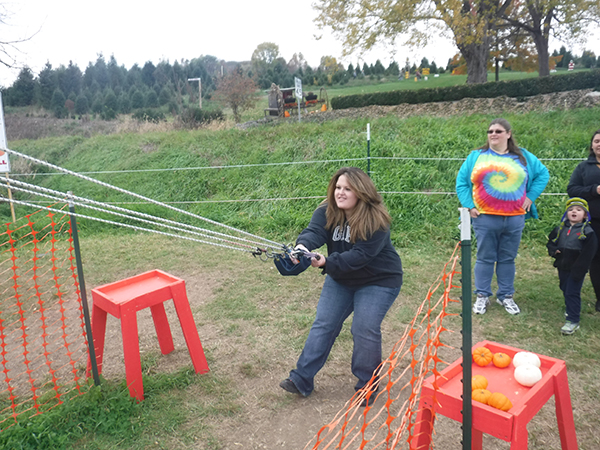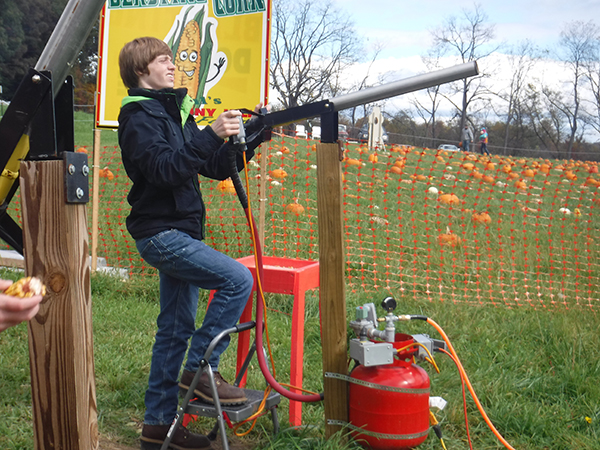 3319 Mexico Road
Milton, PA 17847

Happy New Year
Wishing everyone a happy and healthy 2022.
After Christmas Hours
Mon.-Sun. 8am-4pm
Open New Years Day.